Features of aluminum veneer
Views: 3 Author: Site Editor Publish Time: 2022-06-28 Origin: Site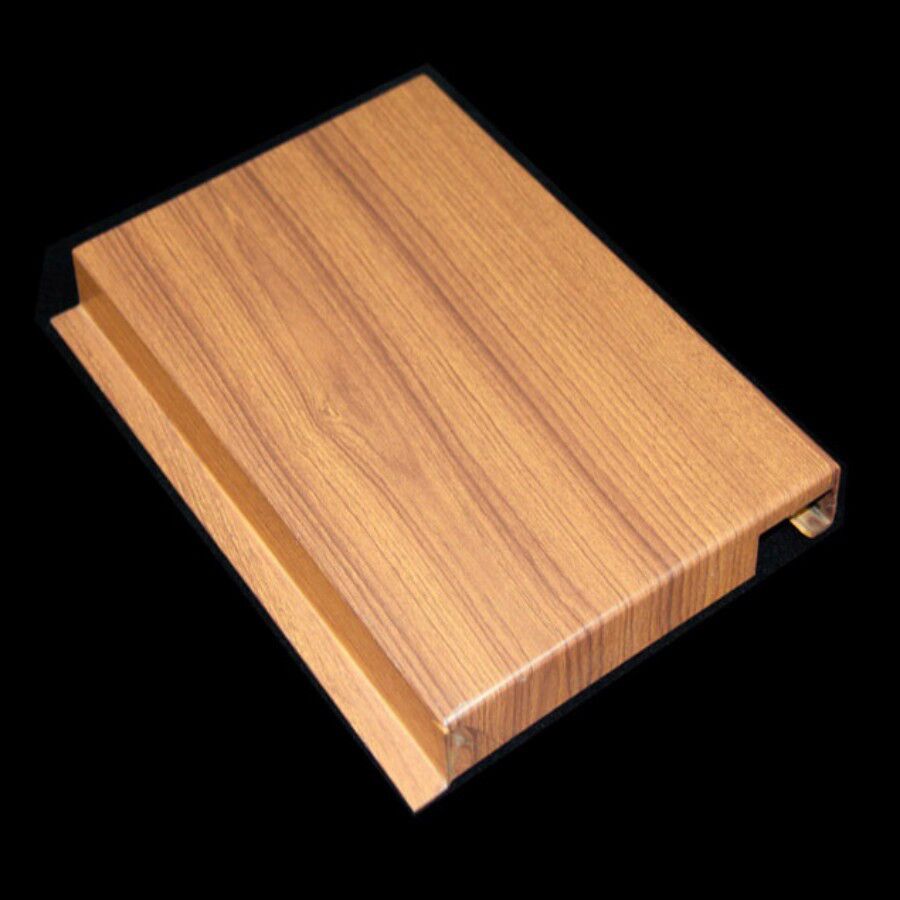 Features of aluminum veneer

 Aluminum veneer, as the name implies, refers to the plate type material that can be made from aluminum or aluminum alloy for material. Or can not be said to be from flat aluminum embryo by heating, rolling and straightening or solid solution aging heat and other processes designed and manufactured to develop the plate type aluminum products. Aluminum veneer management used on the building includes a single-layer aluminum veneer, composite aluminum veneer and many other different materials, generally often refers to through the single-layer aluminum veneer (also called single aluminum plate or pure aluminum veneer), mostly used in Chinese buildings as decorative environmental engineering, in recent years in the aluminum veneer and curtain wall in the single-layer aluminum veneer computer use is more obvious more common.
Because single-layer aluminum veneer is easier to bend into complex shapes than honeycomb aluminum veneer, and more adaptable to the changing needs of building facade decoration, it is generally believed that single-layer aluminum veneer is the best material for aluminum veneer curtain wall. Various colors of painted surface can be obtained, good strength, low cost, long service life, if not in direct contact with steel, aluminum veneer hanging on the wall, 50 years will not fall off and corrosion, (the roof made of aluminum veneer before liberation is still intact).
The life may be longer to match the life of the building. Single-layer aluminum veneer curtain wall is made of pure aluminum 3mm or lf212.5mm aluminum veneer veneer. Single-ply aluminum veneer owes its development to the development of electric bolt welding technology, which makes it easy to bend and process single-ply aluminum veneer into complex shapes with high strength and long life (up to 50 years) without damaging the end face of the veneer. Single-layer press molding "aluminum veneer" is made of single-layer "aluminum veneer" special processing. It can be regarded as a special case of single-layer "aluminum veneer" and is a kind of shaped "aluminum veneer" wall used to match the decorative shape of the exterior wall of the building.