What are the characteristics of the aluminum composite panel?
Views: 3 Author: Julong Publish Time: 2022-09-13 Origin: aluminum panel systems manufacturer Inquire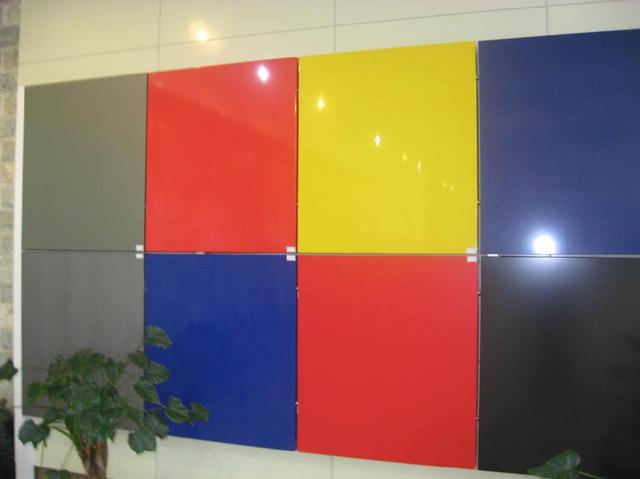 An aluminum composite panel is quite popular in everyday life and is utilized in house decoration by everyone. People frequently use it to build cottages on the top level of self-built houses in rural locations. Aluminum composite panels not only protect against wind and rain but also efficiently relieve heat in the summer.
At this time, aluminum composite panel qualities are introduced from three perspectives: very tiny mass, functional, and shape.
For starters, it has a very tiny mass, which considerably reduces the burden on the building when it is utilized. It is also very robust, waterproof, pollution prevention, and has low corrosion. It is used in various construction materials and has a very good cost-performance ratio.
Second, it is also very useful, not only preserving its original advantages but also overcoming the inadequacies of prior materials utilized to accomplish the impact of complementing the deficiencies and considerably enhancing performance. And there are numerous color categories, not just black and white gray; you can select the proper hue based on your tastes.
Finally, a composite aluminum panel has a very strong shape and can be returned if you're not satisfied with it. You can also own it later if your requirements change, and it can be redesigned, so many people would choose it. In addition, it is very convenient to handle.
As a building material, it is available for a long time, and due to its functionality, it can be considered to be the first choice for many people.