What is the distinction between ACP fireproof and ACP antibacterial?
Views: 2 Author: Julong Publish Time: 2022-11-18 Origin: aluminum panel systems manufacturer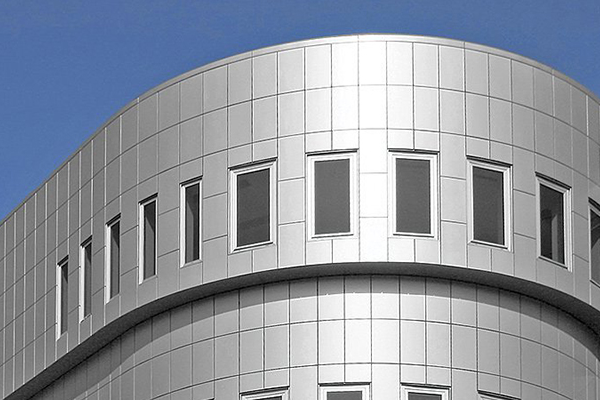 Wear resistance, heat resistance, impact resistance, acid and alkali resistance, fire resistance, and other properties characterize the fireproof aluminum composite panel.
Desks, work areas, metopes, kitchenware, office furniture, door leaf surfaces, and condole arks can all benefit from fire prevention boards.
The flame retardant core material is chosen, and the product's combustion performance meets the refractory (B1) or non-combustible (A) level; at the same time, other performance indicators must match the technical criteria of the aluminum plastic plate.
Anti-bacterial mold ACP definition:
The antibacterial and bactericidal coating is applied to the aluminum plastic plate to inhibit the reproduction of microbial activity and, finally, to kill the germs. Waterproof, mold proof, explosion proof, heatproof, soundproof, energy saving, and environmental protection, with no deformation, deformation, and cracking.
The performance of the various signal panel fabrication procedures varies, as does their application. People can make their own choices based on their own requirements.
Finally, as a quality aluminum composite panel manufacturer in China, we mainly focus on the production and sales of all kinds of aluminum composite panels. Besides, we have many years of experience in manufacturing aluminum composite panels, and we can provide you with high-quality aluminum composite panels. If you are interested in our aluminum composite panels, please feel free to inquire, we are committed to providing the aluminum composite panels that every customer needs.